Leadership
Arizona State University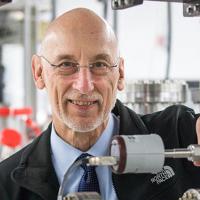 Research Thrust(s):
Thrust 1, Thrust 2, Thrust 3
Nemanich's research group has applied advanced microscopy and spectroscopy techniques to characterize the growth and properties of thin film interfaces and nanostructures.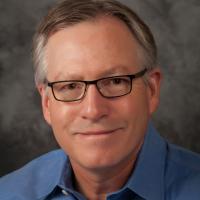 Research Thrust(s):
Thrust 2, Thrust 3, Thrust 4
Goodnick is the deputy director of ASU Lightworks. Some key research contributions: photovoltaics, global modeling of high frequency devices, fabrication and characterization of nanoscale semiconductor devices.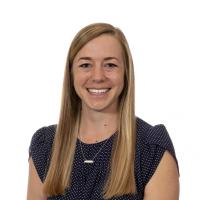 Lisa Molloy provides support to ULTRA through financial and administrative post-award management. Serving as a central resource for the ULTRA team, she is responsible for overall program organization and communication.
Lisa holds a bachelor's from Arizona State University and a master's from The Ohio State University. Most recently, Lisa worked at the…
Stanford University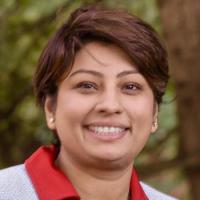 Science & Collaboration Director
Research Thrust(s):
Thrust 3
Professor Srabanti Chowdhury (PhD '10, George and Ida Mary Hoover faculty fellow '19, Gabilan Fellow '19, Alfred P. Sloan Fellow in Physics '20) is an associate professor of Electrical Engineering (EE) and Center Fellow, by courtesy, at the Precourt Institute for Energy at Stanford University. Her research focuses on wideband gap (WBG) and ultra wideband gap (UWBG) materials…
Principal Investigators
Arizona State University
Cornell University
Michigan State University
Sandia National Laboratories
Stanford University
University of Alabama, Birmingham
University of Bristol
University of California, Riverside
Research Staff
Arizona State University
Cornell University
Michigan State University
Sandia National Laboratories
Stanford University
University of Bristol
University of California, Riverside